Porto Pro Balance Board – extreme 3D balance
&

agility – easy to take away – supercharged with Small size Quickness Ball
Maximum Portability – Maximum Agility
Porto Board & small Quickness Ball

On sale for a short time only
The most effective balance trainer in our new highly Portable form with Quickness Ball
The Porto Board is our most agile board, small, light & nippy, with an anatomically correct shoulder width stance.  Married here with our fastest Ball, the small Quickness Ball, this combination will give you supercharged balance and agility training anywhere.
This set-up will slip into most rucksacks, under your desk and behind your sofa with ease, so you can slip your training into your day whenever you like.
As usual, our balance boards are the only balance trainers that works in 3D, multiplying the benefits you get from using a balance trainer, and upping the tempo here with the Quickness Ball.  No other balance board works your core muscles so effectively, or improves your balance and co-ordination so dramatically.
Extremely versatile – you can use it to improve your athletic balance and agility in any sport – pitch, court, running, surfing or snowboarding, advanced rehabilitation after injury and a whole lot more.
Hand crafted from 18mm birch ply, our balance board is eco friendly and will last a lifetime. And we're so confident you'll love your CoolBoard we offer a 21 day no quibble money back guarantee.
For more options click here, more info see our buyers' guide, and if you'd like any advice – get in contact – 0117 949 8338 and [email protected] – we don't bite and we're rather knowledgeable!
This set-up is for our new Porto Board and small Quickness Ball, and not for the Large CoolBoard and large Ball shown in this video.  Its the 3D movement that is important, and unique to all CoolBoards & Portos.
…OH MY!!!! i have been teaching board sports for years now, I've tried every balance board ever made, they are all okay but nothing comes close to the coolboard…

SUP Instructor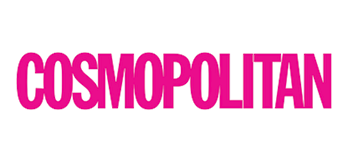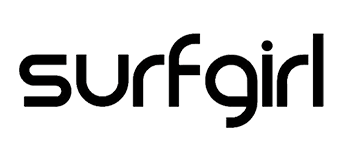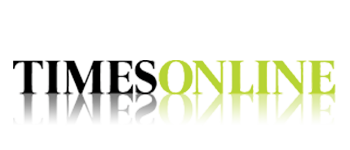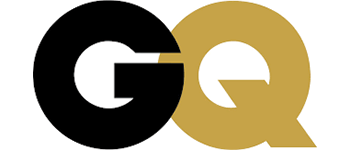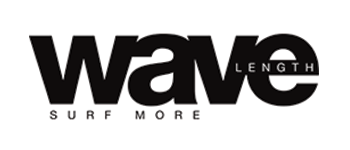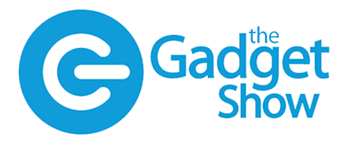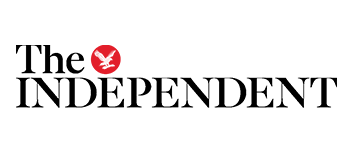 ♥ Free 24 hr UK delivery ♥ Worldwide shipping ♥ 21 day returns ♥ Handmade, local & eco
♥ We only sell direct – this is how we supply a far superior balance board at a similar price to common roller balance boards.